Computer Science and Engineering
Invited Talks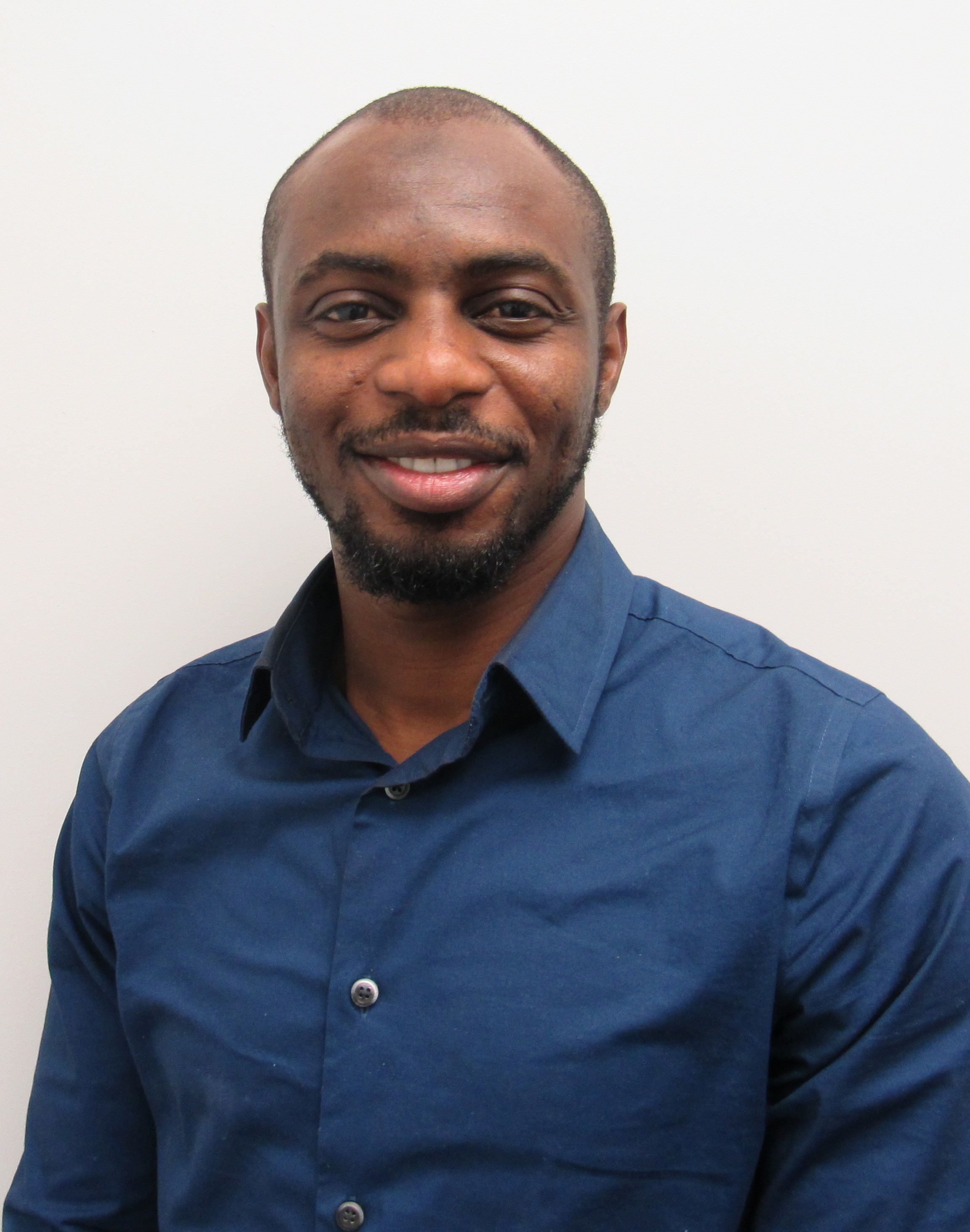 Wed 04/01 10:00
Habeeb Olufowobi - SAIDuCANT: Specification-based Automotive Intrusion Detection using Controller Area Network (CAN) Timing - TEAMS Virtual
---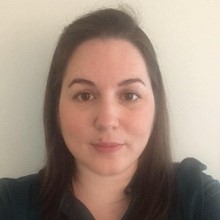 Mon 04/06 10:00
Ismini Lourentzou - Data Quality in the Deep Learning Era - TEAM Online
---
---
MS Defenses
PhD Defenses
Join us! We are hiring!
The CSE department at UTA values faculty candidates who can contribute to the college's and the department's diversity initiatives. We further welcome experience with teaching or mentoring diverse groups of students, including first-generation college students, low-income students, racial and ethnic minorities, veterans, and women.
UTA features:
➢ Strong enrollment growth: 2626 students in Fall 2019 (1647 Bachelor's, 835 Master's, 144 Ph.D. students)
➢ R-1 university [Carnegie Classification]
➢ A Hispanic-Serving Institution [HACU]
➢ #1 public school in the US for graduating with lowest average student debt [U.S. News & World Report 2019]
➢ #1 in Texas for veterans [Military Times]
➢ #6 in the U.S. for undergraduate diversity [U.S. News & World Report 2019]
➢ Ranked #60 overall: #46 AI, #33 Databases, #15 High-Performance Computing, #14 OS, #44 Security, #45 Software Engineering [CSRankings.org, 2016-2019 publications in all venues including non-default ones, as of September 2019]
The Department of Computer Science and Engineering is one of seven departments in the College of Engineering, the third-largest engineering college in Texas. Its mission is to serve the needs of the region, the state, and the nation by providing quality educational, innovative, and relevant research programs in computer science and engineering. The department strives to offer first-rate undergraduate, graduate, and continuing education opportunities; conduct research and development technologies in selected areas; and facilitate technology transfer for the betterment of the quality of life. Its internationally recognized faculty members are engaged in breakthrough research across the leading areas of computer science and engineering.
The department was established in 1981, and it is one of the first departments in the nation to have an undergraduate program accredited by both the Engineering Accreditation Commission and the Computing Accreditation Commission of ABET. At this time, we offer undergraduate degrees in Computer Engineering, Computer Science and Software Engineering, Master's in Computer Engineering, Computer Science and Software Engineering, and PhD degrees in Computer Engineering and Computer Science. Currently we have 52 full-time faculty and over 2600 undergraduate and graduate students. Our undergraduate programs Computer Engineering, Computer Science and Software Engineering are ABET accredited.
The department's graduates work at America's leading companies and governmental agencies and in other sectors. UT Arlington's location in the Dallas-Fort Worth metroplex - one of the nation's two most influential technology corridors - and strong relationship with major technology companies such as Lockheed Martin, Nokia, L-3, BNSF, Fidelity, Sabre Holdings, American Airlines, and many others, provides students with outstanding opportunities for internships and jobs.
The department has a number of teaching and research laboratories, centers and other facilities that support its educational and teaching mission. These include the Abacus Cloud and Edge Systems Lab; Adaptive and Scalable Systems Lab; ASSIST Laboratory; Biomedical Computing and Intelligent Systems Lab (BioMeCIS); Data-driven Research for Security, Privacy, and Safety; Data Science Lab; Database Exploration Laboratory (DBXLAB); Digital Design Laboratory; Human-Centered Computing (Heracleia); Human Data Interaction Lab (HDIL); Information Security Lab; Information Technology Laboratory (IT Lab); Innovative Data Intelligence Research Laboratory (IDIR); Learning and Adaptive Robotics Laboratory (LEARN); Machine Learning and Medical Imaging Lab; Medical Imaging and Neuroscientific Discovery Laboratory (MIND); Mining and Analysis of Spatio-Temporal Data Laboratory (MAST); Mobile Computing and Security Lab (MobiSec); Multimedia Lab; Rigorous Design Lab (RiDL); Robotic Vision Laboratory (RVL); Scalable Modeling & Imaging & Learning Lab (SMILE); Software Engineering Research Center (SERC); Wireless Networks and Systems Lab (WINS); and the XML Lab.